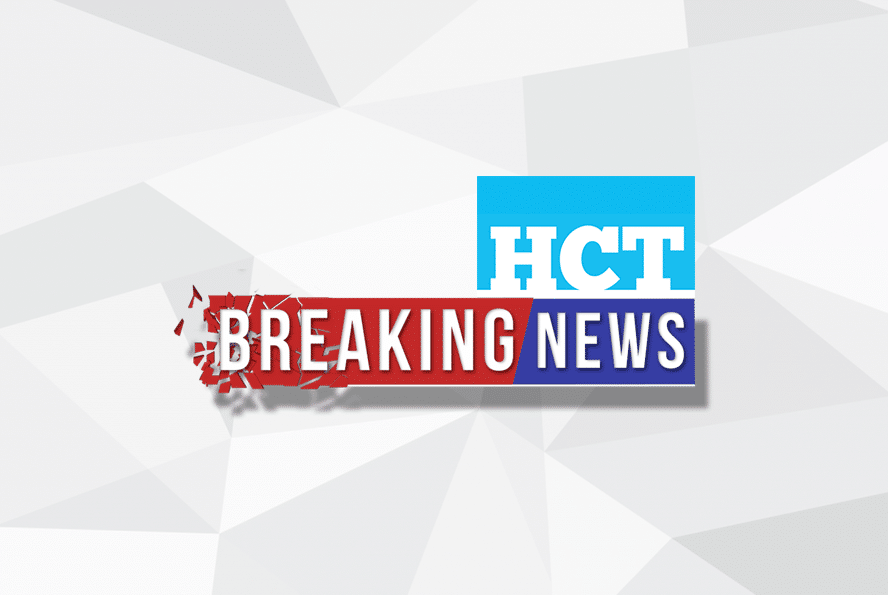 eNLC
Industry Trends
Colorado, New Mexico Pass Compact Nursing License Legislation
The governors of New Mexico and Colorado signed legislation that adds their states to the enhanced Nurse Licensure Compact (eNLC), just one day ahead of the nationwide implementation deadline.
This allows nurses with compact nursing licenses from each of those states to practice in any of the other eNLC member states without needing an in-state license.
It also frees up any nurse with a compact nursing license from the other 27 eNLC states to practice in both Colorado and New Mexico.
The signing of these two bills brings an end to the original Nurse Licensure Compact, leaving Rhode Island as the only original NLC state to not transition to the eNLC.
Read our full breakdown of the new eNLC laws here, or visit the National Board of Nursing website.
More Stories
×
UPDATE, May 14, 2019, at 1:30 p.m. CDT Alabama Governor Kay Ivey signed the nursing compact license bill into law last week,...