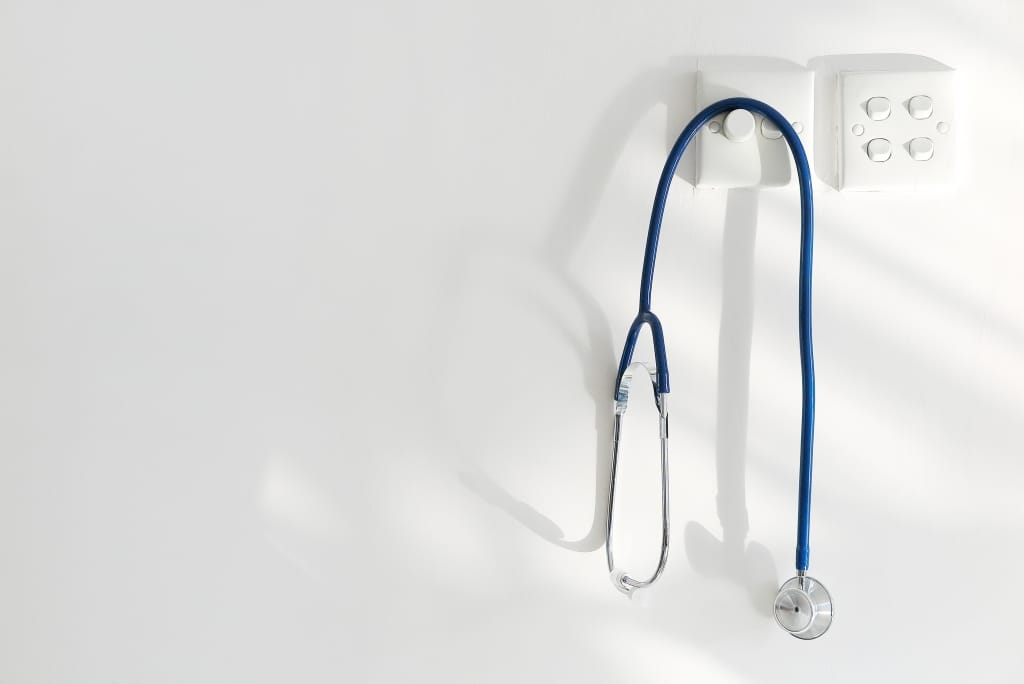 Career
First-Time Traveler
Traveler Tips
Cancel Your Travel Contract Without Ruining Your Reputation
Sometimes you need to cancel your travel nurse or allied contract. Maybe an illness forces you to have to leave early. Or a death in the family. Or it could even be that the working conditions have become unbearable, and you aren't able to finish out your travel contract.
It used to be that canceling a travel nurse or allied contract came without much consequence. That's not the case now. Canceling a contract early can get you blacklisted by hospitals, by hospital systems, and, in some cases, at any hospital that uses a particular vendor management system (VMS). It can ruin your reputation and kill a travel nurse or allied healthcare career. It doesn't have to.
There are things you can do if you think you might need to cancel your contract that can keep you from the "do not hire" list.
Lean on your recruiter.
Start the process by talking to your recruiter. Have them look at your contract so you understand your options and the potential implications of leaving early. Fines, for instance, that you may be responsible for. They will be able to talk you through the process and help you think through whether or not canceling makes sense.
Also, recognize that there may not be anything you or your recruiter can do to avoid a black mark on your record. Sometimes, especially with VMS programs, it's impossible.
And, yes, you can cancel your contract if the facility isn't living up to the contract it committed to, like floating you to areas where you aren't competent or moving your shifts. If that's your situation, this may be when you need to lean on your recruiter most of all. Let them talk to the hospital. Let them start the process for you, initiating the possibility of canceling if problems aren't resolved.
Be communicative.
If you know that there's a possibility you'll need to cancel, tell people early. Let them know that it's a possibility, then keep them updated as your situation evolves. If your recruiter knows that you might need to be replaced, they can get to work lining up someone. If your facility knows you might have to leave before the end of your contract, they can have time to make contingency plans.
Put in a proper notice.
When it becomes clear that you need to leave a contract early, put in a proper notice, whether that's two weeks or 30 days. Provide a professional statement to anyone who needs one: your supervisor, the head of nursing, human resources. What is required to cancel will be included in your contract. Refer to it.
Work every shift to which you've committed.
Just because you've given your notice doesn't give you the OK to cut out early. Even if everything about your early termination has gone smoothly, skipping out on that last shift can kill any goodwill you might have established.
More Stories
×
Modern Healthcare, an organization that focuses on healthcare business news, analytics, research and data, released their annual 'Best...