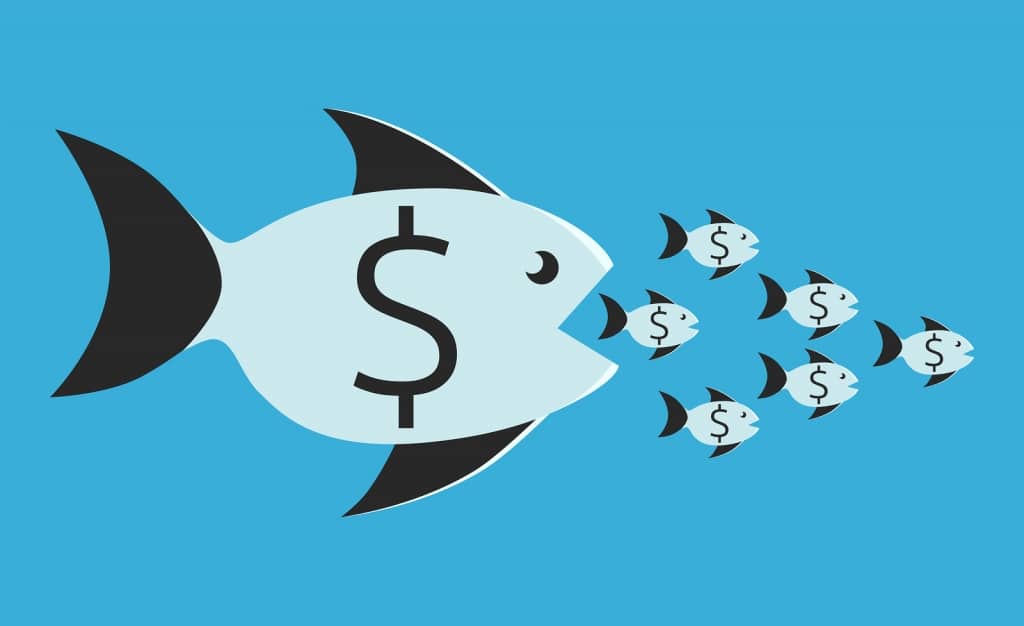 Industry Trends
Market Data
News
Mergers & Acquisitions: How Agency Consolidation Will Affect Travelers
Global mergers and acquisitions reached a new milestone–2017 marked the third year that more than 50,000 deals were made, according to a report in Harvard Business Review, and the healthcare staffing industry was no exception.
This trend is expected to continue through 2018, and the industry has already seen its first acquisition. Medical Solutions, one of the top staffing firms in the U.S. in terms of market share, announced the acquisition of PPR on Feb. 9.
PPR provides travel nurse staffing and interim leadership for acute and post-acute markets. As part of the transaction, PPR will continue to operate as its own brand and will keep its offices in both Jacksonville and Tampa, Fla., according to a press release announcing the deal.
For travelers, staffing industry mergers mean fewer choices
As with any industry, consolidation means fewer choices, and that's the case here. As these staffing companies merge and are acquired, the nurses that use them are faced with fewer and fewer options, said StaffDNA vice president Stephen Gillem. That could negatively affect pay rates and quality of service these agencies provide.
The loss of choice could feel especially felt by a specific group of nurses, those who are labeled "Do not hire." With fewer agencies representing more hospitals, if a nurse is marked "do not hire" by an agency it becomes harder for that nurse to find a new position just by moving to a new agency.
Mergers and acquisition as growth strategy
The Medial Solutions/PPR acquisition is somewhat surprising, Gillem said, because PPR, just last year, was one of the companies doing the acquiring when it bought 360 Healthcare Staffing.
PPR wasn't the only company to make major moves in past few years. Cross Country Healthcare acquired Advantage RN for $88 million, Travel Nurse Across America acquired Trinity Healthcare Staffing Group in January 2017, and Advanced Travel Nursing acquired both Rise Medical Staffing and IPI Travel Nursing in 2016.
Gillem expects these medium to large players to continue consolidating with competing firms because it's an easy way to spur company growth over organic methods, he said.
"It can be hard if you're a smaller company to compete now on the healthcare traveler national stage if you don't have that reach," Gillem said. "You've got to have the money for marketing, website optimization, and a robust back office for items like compliance."
More Stories
×
The American Nurses Association and American Medical Association released statements Tuesday asking for President Donald Trump's...