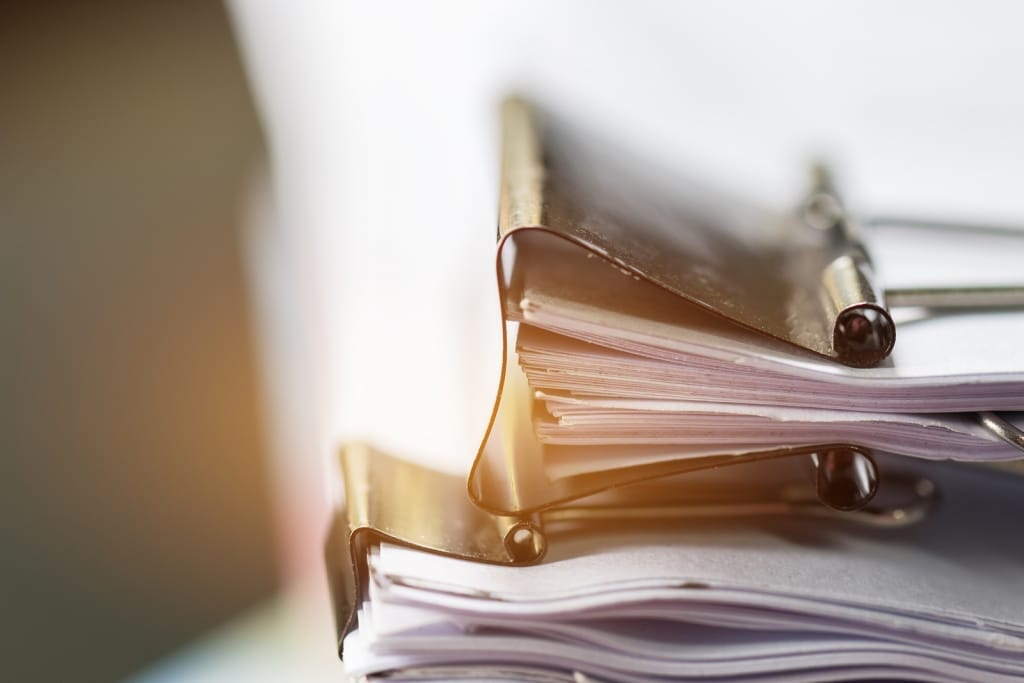 First-Time Traveler
First-time Travel Nurse? Don't Delay Compliance
You've graduated school. You've earned your license. You've worked a couple years in a permanent position. You're ready to transition to travel nursing.
Time to find an agency. Time to find a recruiter. Time to find a job. And it's time to start collecting your compliance documents. Really? Before you have a job? Yes. Really, especially if you're a first-time traveler.
Tackling compliance early can ease headaches later
There are a couple of reasons to start now.
First, you're going to have a lot to gather, and it's going to take a little bit of time. You are going to need to provide documents that you haven't had to access since you started working at your permanent job. You are either going to need to locate copies of things like college transcripts and shot records or you're going to have to request those documents and wait to receive them.
And other aspects of compliance–things like background checks and drug screenings–could take extra time to complete depending on how in-depth the hiring facility or VMS requires them to be.
So don't wait to begin the process of gathering documents. It's about controlling the things you can control. You can make sure you have all of your documents together. You can make sure you've submitted background paperwork promptly. You can make sure you've scheduled a time to complete vaccinations or blood draws for screenings. How long it takes to complete those background checks or drug screenings is out of your hands, but you don't want to be the reason things get held up.
Compliance documents to collect
So what do you need to have copies of? It will vary by assignment, but you can start here.
A copy of your nursing license
A copy of your diploma or a transcript that shows you earned your degree
A copy of your annual physical
Shot records showing you've had your:

Annual tuberculosis skin test
MMR vaccines (2) or positive titer
Varicella vaccines (2) or positive titer
Hepatitis B vaccines (3) or positive titer
Tetanus, Diphtheria, Pertussis (Tdap) vaccine — within 10 years
Seasonal flu vaccine (issued between October 1 and March 31)

Copies of any certifications you've earned
Copies of identifications (driver's license, passport, Social Security card)
A voided check to set up direct deposit with your bank
Organizing your compliance documents
And where should you keep these compliance documents? There are online tools, like cloud storage sites, that you can use. But maybe the simplest option and one that doesn't require you to remember passwords or worry about a site's security being compromised is a dedicated flash drive where you keep electronic versions of everything.
Take it with you when you go to the doctor for a physical or to receive vaccinations, and they should be able to put a copy of any documentation onto the drive for you.
Now, these won't likely be all the documents you'll need to be compliant at every hospital. Each facility and each VMS has its own requirements. If you do have these documents, it'll cut down some of the hustle you have to do before a new assignment.
More Stories
×
Traveling, it seems, goes hand-in-hand with blogging. Many traveling nurses, physicians and allied professionals get the urge to...