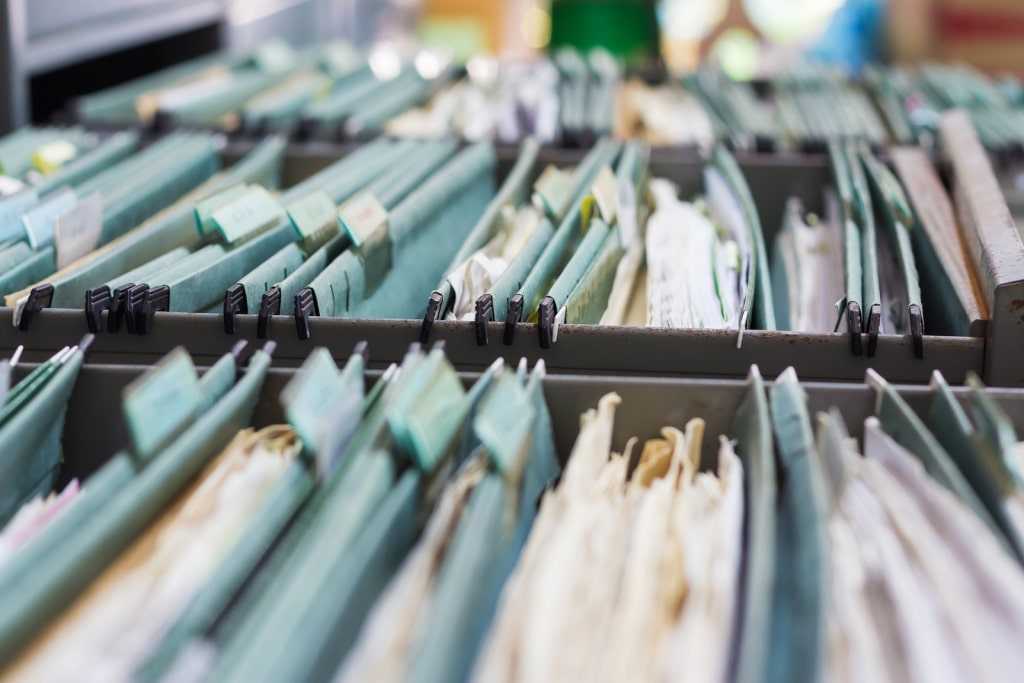 Career
Industry Trends
VMS/MSP
VMS: What Is It & How It Affects Your Travel Healthcare Career
Globally, the vendor management services market is valued at $138 billion, according to a report from Staffing Industry Analysts, and that number is growing. That may not mean a lot to you, but it should. Vendor management services are playing an increasingly larger part in where you work and how much you get paid.
Solving the vendor management problem
Large hospitals can spend in excess of $20 million a year on traveling healthcare workers, almost always working with multiple agencies to fill openings. That leaves administrators at those facilities having to manage multiple relationships and dozens upon dozens of contracts individually. It's a situation that, for many, became untenable. They looked to technology and services for help and found vendor management systems.
These allow the hospitals to have a single point of contact that managed billing, talent sourcing, compliance verification, among other tasks.
For the hospitals, it's great. They solve their vendor management problem. For the traveling healthcare worker and the agencies that staff them, it changes how business is done, but not necessarily for the better.
What are vendor management services?
Vendor management services is a broad term for a tool or organization that helps a healthcare system manage their relationship with outside services, such as healthcare staffing agencies.
The two common types of VMS solutions that are relevant to travel nurses are vendor management systems and managed service providers.
A vendor management system is a software tool that allows an organization to self-manage their relationships with outside organizations. So, your recruiter and the hospital both interact with the system; it facilitates communication and automates some aspects of their relationship.
A managed service provider (MSP) is an uber staffing agency. VMS software provides the resources for a hospital to manage their own staffing, and an MSP manages all aspects of contingent staffing for the hospital. This may include sourcing, credentialing, hiring, onboarding, timekeeping, and billing. An MSP may draw on the resources of multiple staffing firms to fulfill these needs.
How does the VMS market impact you?
Each model for managing the relationship between a hospital and an agency can impact the bottom line in different ways.
VMS software is a more or less vendor-neutral way for the hospital and the staffing firm to conduct business: it will not prioritize any staffing company over any other. When all staffing agencies are treated the same way, you will have an equal chance of getting a position at a hospital for the same salary, no matter which agency you work with.
An MSP, on the other hand, often has exclusivity agreements with the hospitals that they contract with. This is why you can only find positions at certain hospitals through certain staffing agencies. If a hospital has a particularly high need, an MSP will source candidates from other staffing agencies, often keeping the best jobs for their own candidates. Either way, the MSP retains a portion of the total bill rate, resulting in lower take-home pay for you.
These MSPs also are forcing staffing agencies to carry more of the burden around liabilities, forcing them to carry higher levels of insurance. Those higher premiums come out of the total bill rate, again, resulting in a lower take home for you.
It's about more than just pay
While affecting pay is a big deal, working with a VMS is affecting your career in other ways.
Each VMS or MSP has different policies. The pre-employment testing that you have to take isn't always because the hospital wants you to do it. The VMS that a hospital has contracted with could be the one requiring it.
If you've had a recruiter who was pestering you for compliance paperwork weeks and weeks ahead of a scheduled start date, that could be because of the VMS as well. Some systems will arbitrarily require paperwork to be submitted and approved by certain dates that can seem a bit arbitrary.
The biggest thing travelers should know about VMS solutions is that getting on the wrong side of one can make a traveling career much tougher. That's because some VMSs will blacklist a travel nurse not just at a hospital, but at any facility or health care system that uses that VMS. So, if you don't early-terminate a contract properly or you no-show a job, you can potentially make yourself virtually unemployable. That's why it's even more critical today to work with your recruiter if you have to terminate early or are having problems at a job that are so severe you're ready to leave.
Portions of this post originally appeared on the blog at Liquid Agents Healthcare. They are being used with permission.
More Stories
×
With only two weeks left until the Nov. 6 midterm election, Massachusetts voters are split evenly on establishing statewide mandated...