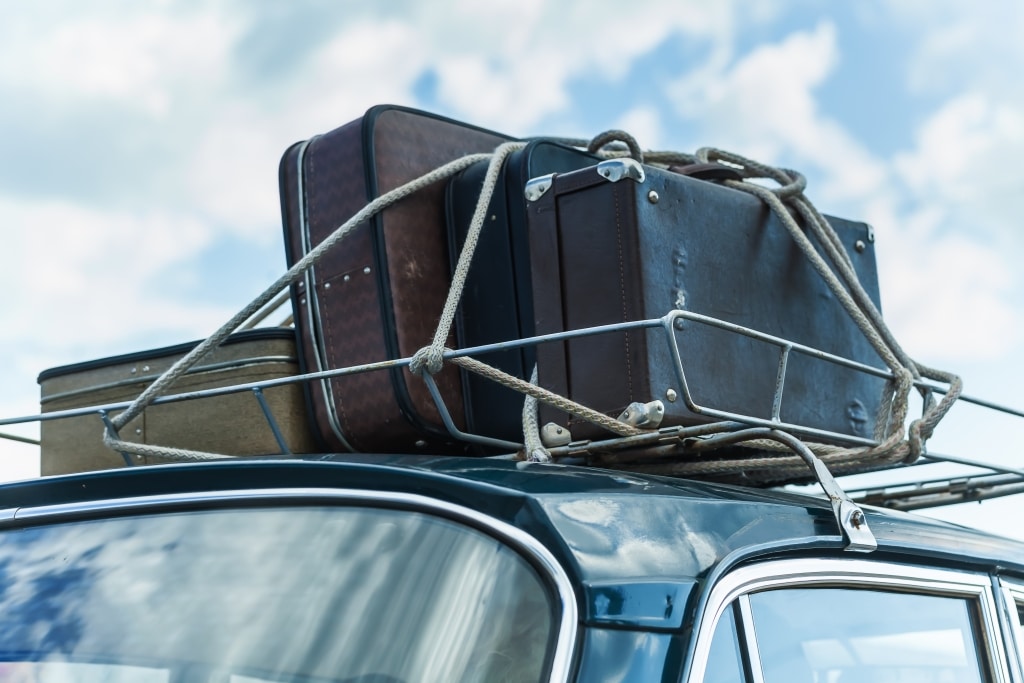 Career
First-Time Traveler
New Travel Nurse: Four Things To Remember On Your First Assignment
As a new travel nurse, you're getting ready to head out on your first assignment. You're excited, maybe a little bit nervous. You're thinking about the new adventure, about living in a new place and meeting new people. What you probably aren't thinking about is the nursing. That, you know. In the hospital and with patients is where you're comfortable.
But travel nursing is a bit different than staff nursing, and recruiters say there are four things you need to remember once you get to the hospital to make your first assignment a success.
You are not a staff nurse.
This can be tough to remember when you are coming from a permanent position, but when you are on a travel assignment you're there to do a job. You won't get the choice shifts. You won't get the best days off. You are there to fill the gaps in staffing. Unfortunately, those gaps usually occur at night and on the weekend. It's the trade off you make for the adventure and pay that comes with being a travel nurse.
You aren't there to be an agent of change.
Think of yourself as a guest in someone else's home. If they take their shoes off at the front door you do too. You may think it's odd. You may disagree with the reasons they do it, but you do it anyway. It's their house. Travel nursing is the same way. Every facility has its way of doing things. You may not understand them. There may be other or better ways to do those things, but it's not your place to lead the charge in changing practices. Sure, you can make polite suggestions, but, at the end of the day, it's their house. You play by their rules.
Orientation won't teach you everything you need to know.
You hear that you're going to have an orientation and probably assume that when you're done you'll be fully equipped to get to work. Chances are, you won't be. Orientation is more focused on policies and procedures–what's the dress code, how do you clock in and out, etc.–and not about actually doing your job. Be prepared to ask where certain equipment is kept and how certain emergencies are handled, since you may start your first shift without knowing.
Temporary work comes with a certain amount of uncertainty, and that's OK.
If you're someone who finds comfort in knowing what's around the corner, even if the corner is months away, getting used to the uncertainty of travel nursing can take some adjustment. You may not know where your next assignment will be until a couple of weeks ahead of time. The secret here is to trust your relationship with your recruiter. If you've been clear with your recruiter about the kind of assignments you want then they can be working to find that next assignment for you while you are wrapping up your current one. They are the certainty when you travel. The places you go and the people you work with will change, but having a recruiter who you trust can make that uncertainty exciting rather than nerve wracking.
More Stories
×
Social media is a pillar of many people's daily lives in spite of numerous controversies over the years. Currently, 68 percent of...