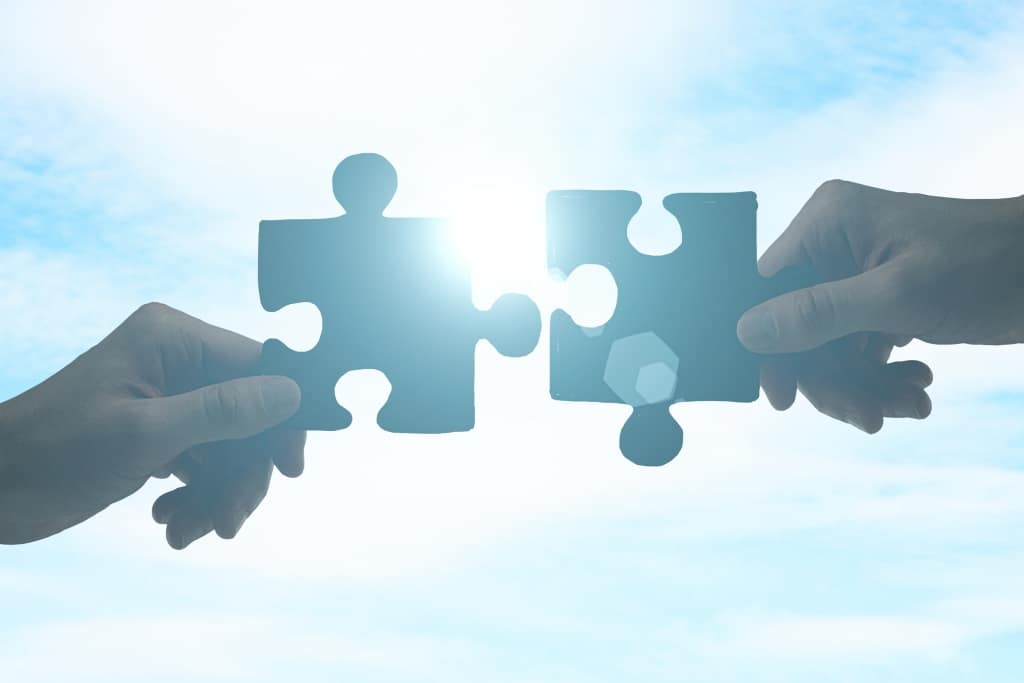 First-Time Traveler
Traveler Tips
3 Signs Your Travel Nurse and Recruiter Relationship is Healthy
You've likely heard the complaints from another travel nurse: "I can never get in touch with my recruiter when I need her. She only calls when it's time to find my next job." Or the equal but opposite complaint: "I can't ever get my recruiter off the phone. Doesn't he understand that I'll call him if I need something?"
The travel nurse and recruiter relationship, like any other relationship, is whatever the participants make of it, and it only works if both sides are happy. So, while each traveler may have their own preferences around style and frequency of communication, there are a few higher-level hallmarks that a successful recruiter-traveler relationship is going to have.
Open and honest communication
Not every job is going to go well, you and your recruiter hope that it will, but they don't always. When you have a good relationship with your recruiter they can help with that. Maybe it's just having someone to vent to, release some of that frustration so you don't explode. But your recruiter can be more than a sounding board. They can communicate your concerns or frustrations to the hospital and be your champion. They can help you turn around a bad situation. Or, if it comes to it, help you get out of your contract without ruining your reputation.
Like-mindedness
There's nothing like having that person who knows what you're thinking without you having to say it. It's great in a spouse. It's great in a friend. And it's great in a recruiter. It comes from a like-mindedness that cuts out the round and round that too often happens when it's time to find your next placement. When a travel nurse and their recruiter are on the same page, you won't get those jobs that seem to come out of left field. You see jobs that your recruiter knows you'll like and meet established criteria, not because it's going to pay them well if they fill it.
Availability
Your recruiter should be available when you need them. And they should be ready to communicate in the ways that you prefer. But whether that's through a text message, an email, or a phone call, your recruiter should be responding to you in a timely manner when you try to get in touch. If they don't get back to you or are never available, it's a sign that maybe you aren't as valuable to them as you should be.
How do you get these 3 things?
It's pretty simple: Set expectations at the beginning. A recruiter can't read your mind, so tell them to what it will take to make you happy. Help them help you.
Let them know how you prefer to communicate. Maybe you want a weekly call to check in. Maybe you only want a call as your contract wraps up. Maybe you don't want calls at all and prefer text messages. Tell them early, that makes open and honest communication much easier.
Tell your recruiter what you want from an assignment. Let them know what you want to be doing and where you want to be doing it. Let them know what will make you happy. This builds like-mindedness and allows them to look for those things in your next placement, so you spend less time saying no and more time working.
More Stories
×
By Stephen Stockhausen, PT, DPT, OCS, Contributing Writer, Founder of PT Adventures As 2019 rolls in we all have...