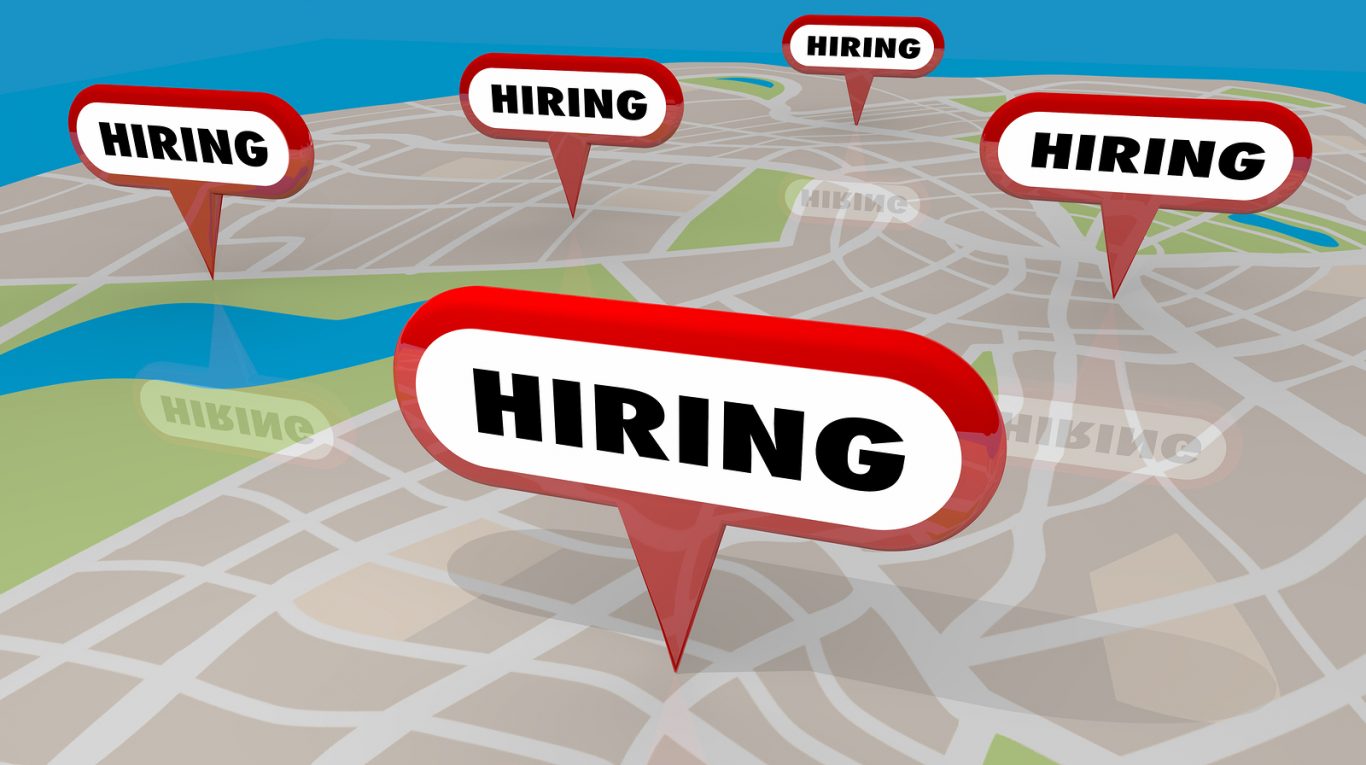 Industry Trends
Market Data
News
Location and Legislation: Factors Impacting the Traveler Job Market (Part 2)
In this two-part series, HCT Today asked Oren Lavi, director of client advisory at LiquidAgents Healthcare, about what major factors impact where travel nurses tend to work and why.
Fewer staff nurses, more jobs
One of the more obvious factors that drive travel nurses to a location is to fill the gaps at understaffed or overworked facilities around the country.
The aging Baby Boomer population is the primary catalyst for this staffing void; as the senior citizen population grows, demand for ongoing care will skyrocket. Aging also affects the staff nurse population, as one-third of the current nursing workforce is expected to retire over the next decade.
It's not all doom and gloom–the Bureau of Labor Statistics projects employment of registered nurses to climb 15 percent by 2026, meaning more than 435,000 nurses are expected join the workforce. Until then, hospitals will lean on travelers to ease the employment shift.
"Just generally speaking there's a nursing shortage," Lavi said. "When I started in this market 10 years ago, there was a demand, but it has just exploded recently. The volume of needs has increased. Not only the numbers of facilities that use travelers in general but the number they're asking for has actually increased."
Hospitals are also seeking travelers as a cost-effective stop-gap to hiring permanent staff, according to a 2017 U.S. hospital nursing labor cost study conducted by KPMG. While staff nurses typically see a much lower base wage, hospitals also have to account for insurance, training and recruiting costs–things that are handled by staffing agencies for travel nurses.
Since these extra costs are handled by agencies, travel nurses actually end up costing less on average than staff nurses, according to the study.
Mergers and acquisitions
Hospital and staffing agency mergers were announced at a record-breaking pace in 2017, and that trend is expected to continue this year.
These mergers can be a double-edged sword for the market, Lavi said. Hospital mergers could bring benefits to nurses, depending on if they are acquired by larger hospital systems.
In most cases, a larger hospital system that is already used to having supplemental staff will implement the same policies at new facilities they acquire, Lavi said.
Hospitals acquired by smaller entities will often try to cut down on supplemental staff to manage operating costs–but this usually has a negative effect on full-time nurses, which generates even more need for travelers.
"It creates a complete 180 [degree] effect," Lavi said. "Hospitals realize their permanent staff is overworked; they're working with higher ratios; they're working too hard, and they actually now need more supplemental staff than if they had supplemented just a little more in the beginning."
The goals of the traveler
It's up to individual nurses to decide where they want to work and why, but knowing these market factors can help travelers plan proactively, Lavi said. One of the best ways to stay informed is to find a source you can trust, like a good recruiter, and to ask plenty of questions.
"If a nurse is not asking questions, sometimes their recruiter will be so focused on finding their next position that they forget to give them the information to make the proper decision," Lavi said.
Sometimes the best question a traveler should ask themselves is why they are traveling in the first place.
"Some nurses want to go to a destination because that's where they want to go," Lavi said. "Some of them have family in the area and it's a good way to spend 13 weeks. Some nurses want to try out a state before potentially relocating there, and some nurses just want to go for the adventure.
"It could be just about anything, but really it's the nurse's individual preference as to what factors guide them to either get into travel nursing or traveling to certain destinations."
More Stories
×
Update, 8:30 a.m. CST, Oct. 10, 2018 After gathering speed and intensity, Hurricane Michael is tearing towards the Florida...