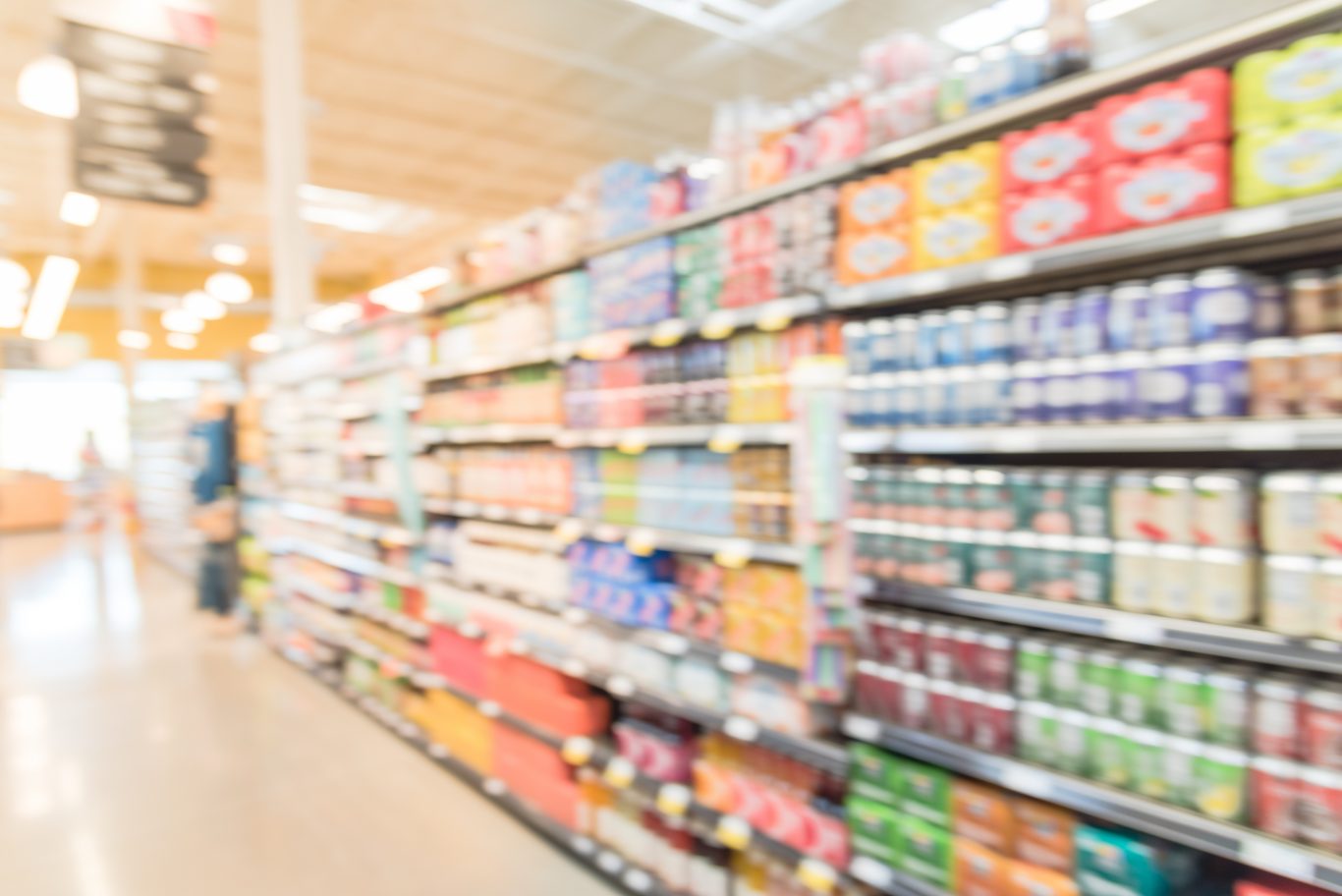 Healthcare Roundup
Healthcare Roundup: Top Headlines April 16-20
Drug, drugs and more drugs. Access to pharmaceuticals is always a hot-button topic for healthcare providers and businesses, especially because it is often greatly influenced by the decisions and policies put in place by state and federal legislators. This week's top headlines focused on this issue.
Let's take a look.
The Drug Enforcement Agency proposed new restrictions this week to help curb the opioid crisis
These manufacturing restrictions could mean significantly fewer prescription painkillers every year. This is part of Attorney General Jeff Sessions' opioid task force plan to target not just drug traffickers, but the companies that make the drugs as well. Read the full story on Reuters here.
---
Getting into the pharmaceutical business isn't easy–even for Amazon
Amazon Business had plans to sell and distribute pharmaceuticals to hospitals and clinics but is now shifting to plans for selling less sensitive medical supplies. As it turns out, it's hard to get big hospitals to change their ways sometimes. Read the full story here.
---
States lost a potent weapon in the war on grossly inflated drug prices
The U.S. Fourth Circuit Court of Appeals invalidated a Maryland law meant to limit "price-gouging" by generic drug manufacturers, striking down the law on constitutional grounds. Read the full report on NPR here.
---
Healthcare for retired couples is pretty expensive, to the tune of $280,000 according to Fidelity Investments
"Covering health care costs remains one of the most significant, yet unpredictable, aspects of retirement planning," said Shams Talib, executive vice president and head of Fidelity Benefits Consulting. Read the full story on USA Today.
More Stories
×
It's easy to get stuck in the routine, but this week's top healthcare headlines are focused on exploring the new—like new ways...