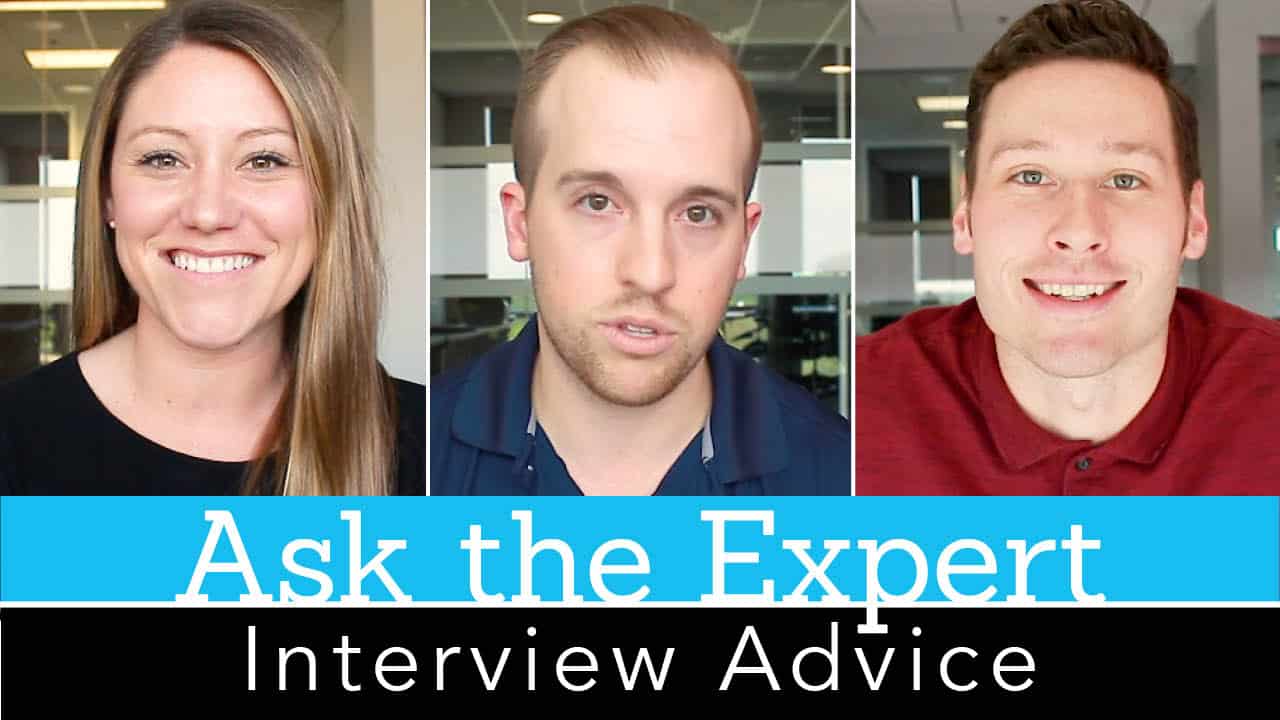 Have you ever wondered how to show you're a cut above the rest in an interview? Healthcare Traveler Today spoke with three senior employees with travel nurse staffing agency LiquidAgents Healthcare, and they provided three tips to help travelers stand out during their next hospital interview.
You can find more great advice from industry insiders and veteran travel nurses and allied healthcare professionals by visiting the Traveler Tips page.
More Stories
×
By Alex McCoy, Contributing Writer, Owner of Fit Travel Life When I look back on my travel nursing career I see very few...