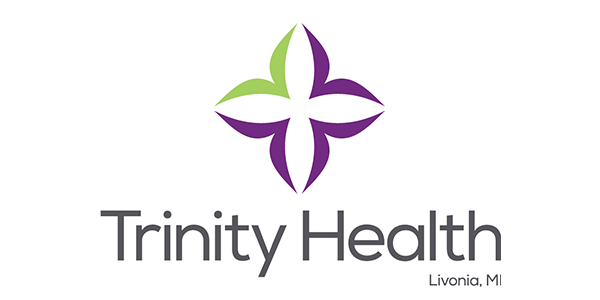 EMR Conversions
Market Data
News
Trinity Health selects Epic for roll out of integrated EHR, revenue cycle management platform
Trinity Health, one of the largest non-profit hospital systems in the U.S., announced today it will use Epic to implement an integrated electronic health record and revenue cycle management platform.
The company plans to roll out the new platform to all of the system's hospitals, ambulatory care centers, physician offices and continuing care programs in the coming years, according to their official press release. The Catholic healthcare system, based out of Livonia, Michigan, operates 94 hospitals and 109 continuing care locations across 21 states.
Trinity's goal is to create a single, comprehensive health record for patients, consumers and employees. Patients and consumers will have access to online scheduling, e-visit, and simplified online bill pay tools, while physicians and clinicians will have a shared patient record which should improvepatient safety and outcomes, according to the release.
"People deserve customized and convenient healthcare experiences, including simple access to a complete health and billing record. At the same time, physicians and clinicians need tools that make it easier to practice medicine. We look forward to implementing a single, enterprise solution enabling us to deliver excellent, people-centered care,"  said Mike Slubowski, president and chief operating officer of Trinity Health, in the press release.
The company plans to train more than 100,000 employees on the new platform, which should provide plenty of opportunities for Epic conversion travel nursing jobs within the next four years.
More Stories
×
Tax Day 2018 is tomorrow. Do you know where your W-2s are? The average American may be able to do some last minute homework and get...