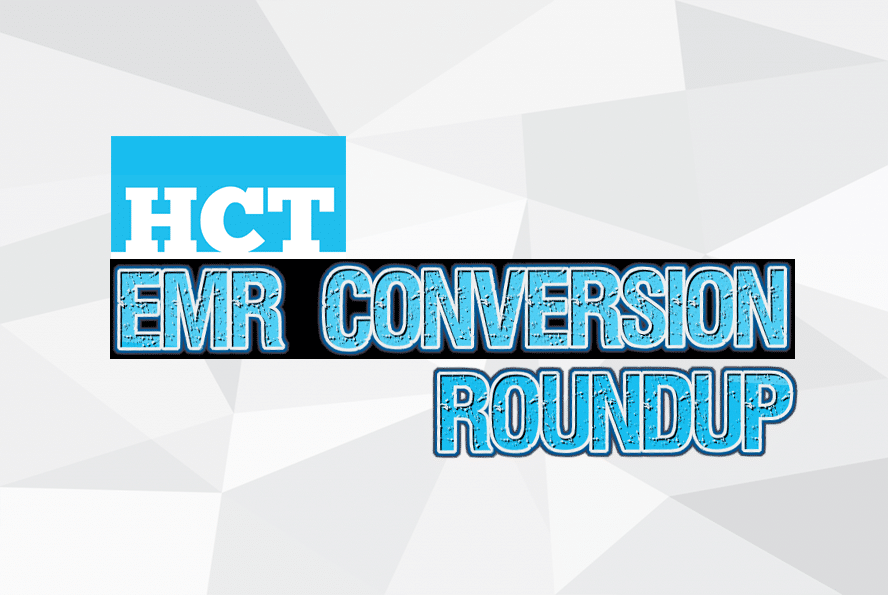 EMR Conversions
Hot Markets
Market Data
EMR Conversion: Upcoming Opportunities In North Carolina
Two hospitals in the UNC Health Care system in North Carolina will swap from Meditech to Epic during an EMR conversion in the fall.
The go-live dates for Epic at Wayne UNC Health Care in Goldsboro and Nash Health Care in Rocky Mount is September 22. The facilities are the latest in the hospital system's efforts to convert all their facilities to Epic since 2014.
The hospitals are anticipating needs in at least these specialties; MedSurg/Telemetry, ICU, ER, and OR. Travel nurses looking to apply are expected to have both Meditech and Epic experience, at least 2 years of experience in their specialty, and some previous travel assignment experience.
Additional EMR Conversion needs
The Covenant Health System, based out of Knoxville, Tennessee, is finishing up its Q3 rollouts at these facilities:
Fort Sanders Medical Center is a 352-bed hospital located in Knoxville near the University of Tennessee campus.
LeConte Medical Center is in Sevierville, Tennessee, 30 miles southeast of Knoxville. It's a 111-bed facility.
Two hospitals in the system haven't been assigned a phase–Claiborne County Hospital and Morristown-Hamblen Hospital.
Claiborne County Hospital is in Tazewell, Tennessee, 50 miles north of Knoxville. It has 129 beds.
Morristown-Hamblen Hospital is a 128-bed facility located 50 miles northeast of Knoxville in Morristown, Tennessee.
More Stories
×
Good morning, travelers! Hopefully the jump into Daylight Savings Time this year wasn't as jarring as it was for us. Speaking of...