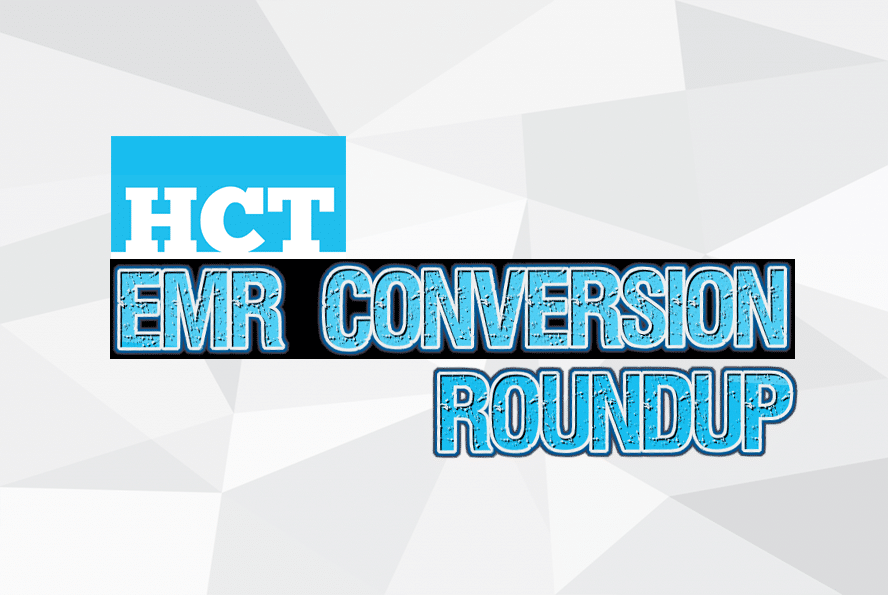 EMR Conversions
Hot Markets
EMR Conversion: New Mexico hospital switching to EPIC in September
Christus St. Vincent Regional Medical Center in Santa Fe, New Mexico plans to switch from Cerner EMR charting to Epic this fall and anticipates travel nurse staffing needs, according to industry sources.
The planned go-live date is September 16. The facility expects vacancies in medical-surgical/telemetry, ICU, ER, PACU and OR. The hospital currently holds 300 beds and is a classified as Level II Trauma facility.
Contracts will range anywhere from six to 13 weeks.
Interested nurses should have Epic experience, as well as two years of working in their specialty and previous travel assignment experience.
Additional EMR Conversion needs
Two hospitals in the UNC Health Care system in North Carolina will swap from Meditech to Epic during an EMR conversion in the fall.
The go-live dates at Wayne UNC Health Care in Goldsboro and Nash Health Care in Rocky Mount is September 22.
More Stories
×
By Alex McCoy, Contributing Writer, Owner of Fit Travel Life As healthcare providers we often find ourselves having a...