5 Travel Healthcare Blogs We Love (And You Should Check Out)
Traveling, it seems, goes hand-in-hand with blogging. Many traveling nurses, physicians and allied professionals get the urge to document their journey by creating travel healthcare blogs.
Some of these blogs are informational, others provide a unique perspective on the industry, and some just exist to share snapshots of the places they have been. The only problem with these blogs is, with so many of them out there in varying formats, it can be hard to find the ones that stand out.
We wanted to highlight some of the travel healthcare blogs we personally love, most of which are still relatively new.
These are only a handful of traveler blogs out there, so if you've got a blog or blogger you love, share it with us in the comments!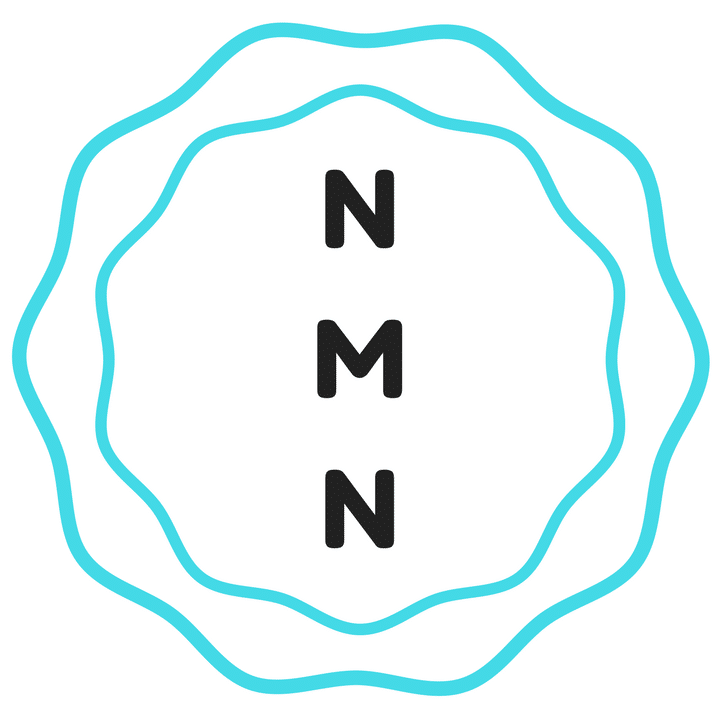 Travel physical therapist Dylan Callier only just started his New Medical Nomads podcast in 2017, but in that time he's released 54 (so far) great episodes and hours upon hours of content.
Callier has covered a wide variety of topics about being a PT traveler, usually by talking with fellow PT travelers or interviewing experts and insiders of the travel healthcare community. He's also chatted with travel nurses and other non-allied travel healthcare professionals, so it's not just for travel PTs.
One of our favorites is his recent breakdown comparing travel PT pay to permanent staff pay, using his own financials as an example.
You can find all of Dylan's posts on the New Medical Nomads blog, but you can also check him out on YouTube, iTunes or Facebook.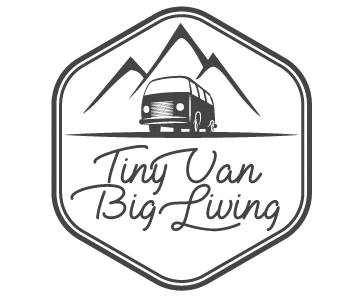 Have you ever day-dreamed about living the simple life in a tricked-out van, traveling the countryside? That's basically the premise of Tiny Van Big Living, a lifestyle blog created by traveling occupational therapist Sarah.
A self-proclaimed "van lifer"—although now she is only "part-time"—Sarah covers travel healthcare topics, van living strategies and road trip sage wisdom from the driver's seat of her converted Ford Transit Connect (lovingly named "Vanny DeVito" after the famous actor).
You can find Sarah on the Tiny Van Big Living website, but you can also check out the amazing pictures and videos from her travels on Instagram or Facebook.
Along with a great collection of guides and general advice columns, Nurse Cheung also provides a ton of great information for nurses still in school or looking to get specific certifications.
One of our favorite posts on the site covers the confusing world of travel nurse jargon, taking a deep dive into all of the industry-specific lingo a new traveler should know.
Nurse Cheung is also an experienced RV traveler who has plenty of good tips on how to make the best of RV life. You can stay up-to-date with Nurse Cheung on her website or YouTube page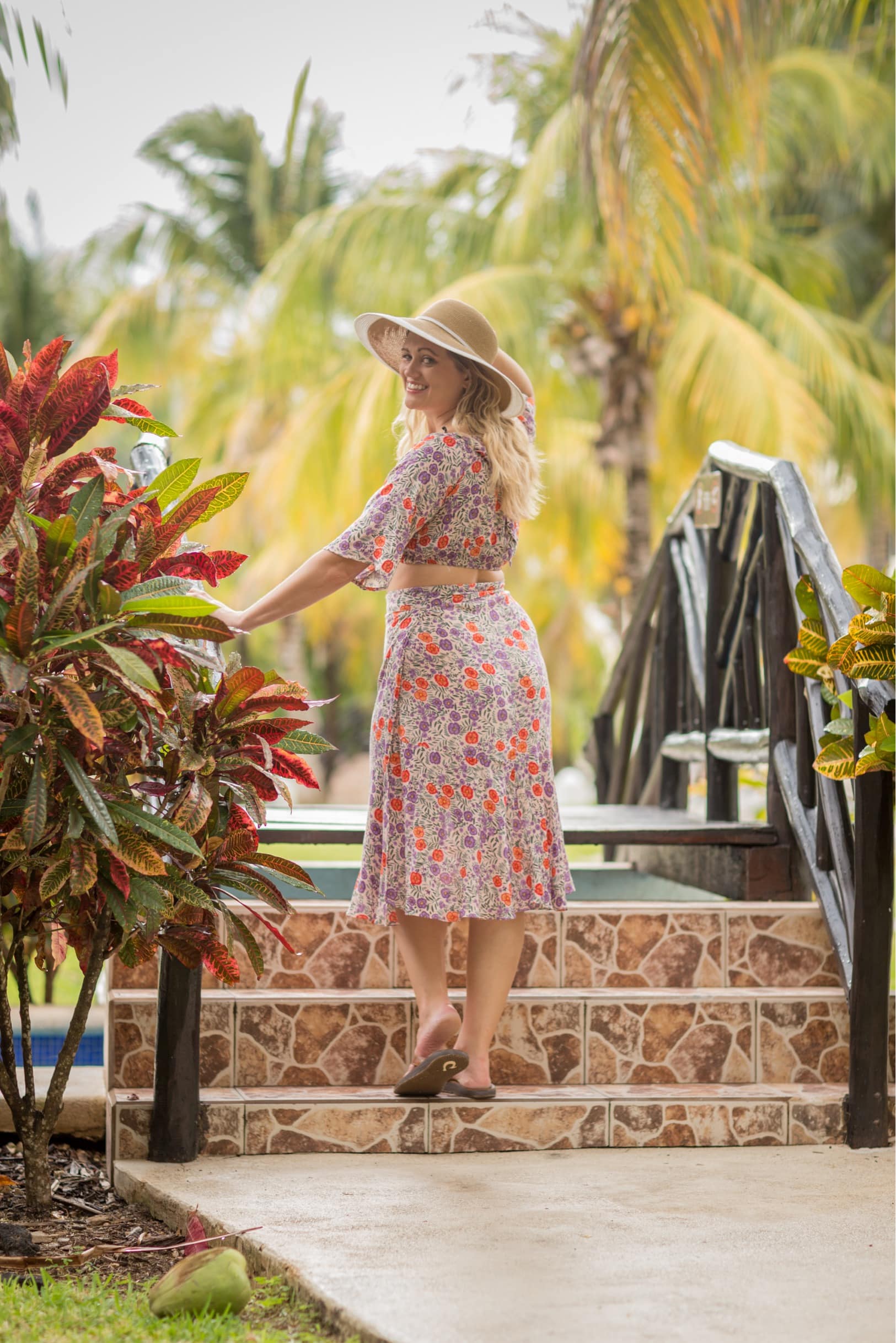 The Traveling Traveler is full of great information and advice for travelers, but what makes author Juila's blog unique is her perspective as a speech-language pathologist.
Speech-language pathology is one of the fastest growing and most in-demand fields of healthcare, but there are only around 140,000 SLPs total in the U.S. according to the Bureau of Labor Statistics. One of our favorite posts from Juila talks about the pros and cons of working in such a highly specialized field.
You can find all of Julia's blog posts on The Traveling Traveler, and you can also keep track on new posts from her Facebook page.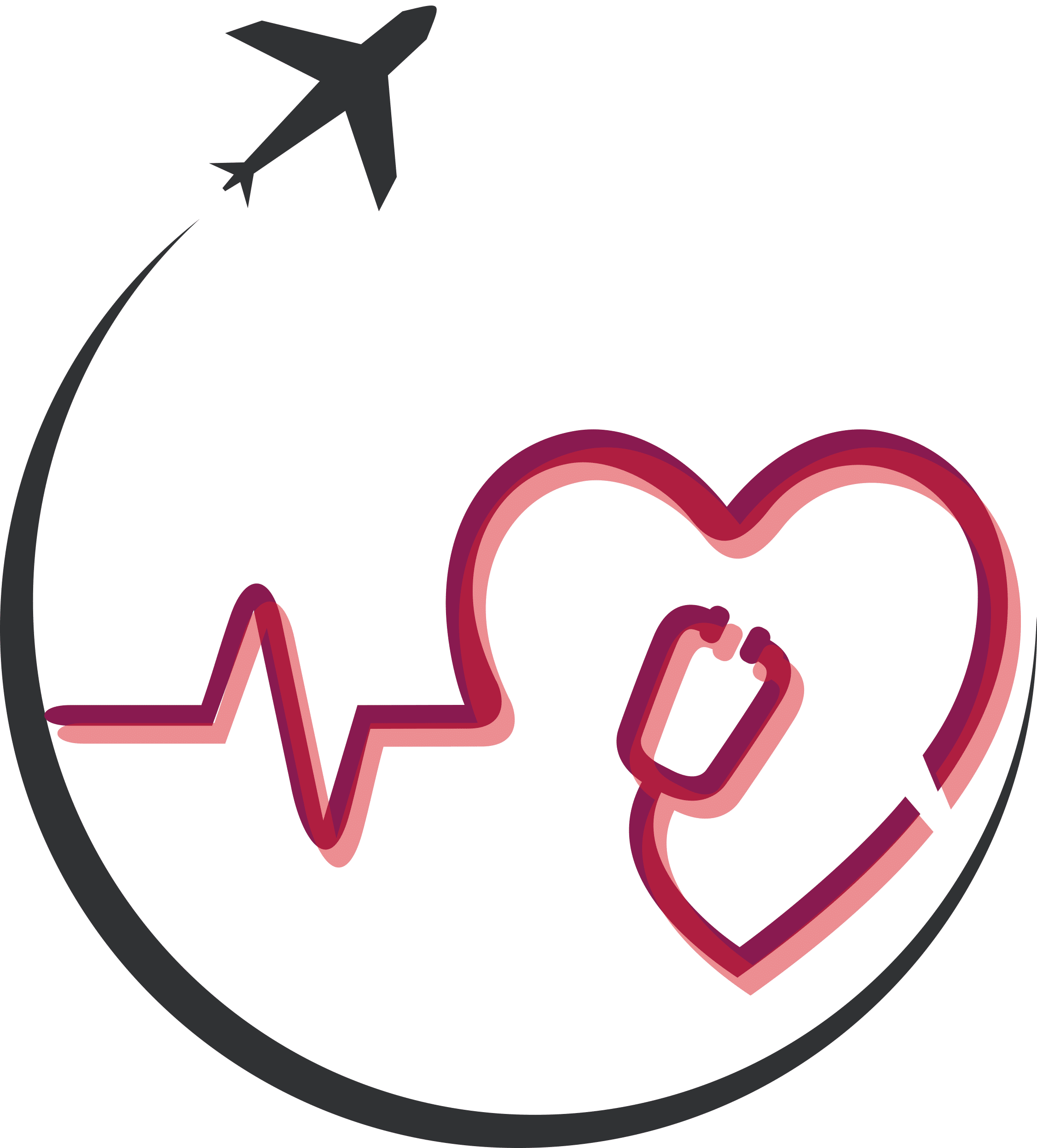 What kind of blog list would this be without a shoutout for one of our awesome nurse contributors?
Natalie's YouTube channel has useful advice for any travel nurse, but she also talks about great recipes, healthy foods, beauty life hacks and more.
Before you visit her YouTube channel, don't forget to check out her HCT Today articles on "10 Things To Bring On Your First Assignment" and "How To Take Care Of Yourself As A Travel Nurse".
---
More Stories
×
National Nursing Week is here, and it's time to bask in the appreciation of restaurants, businesses and corporations nationwide by...