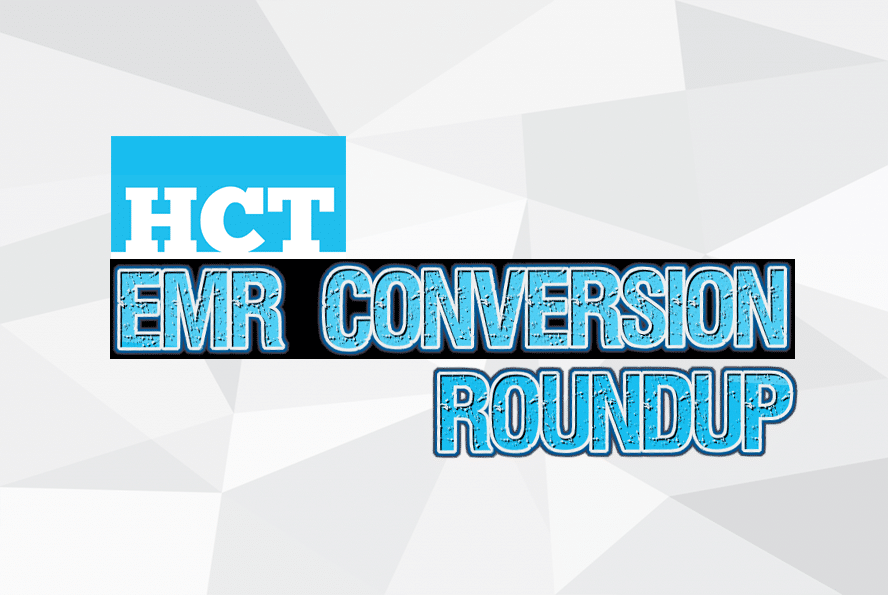 EMR Conversions
Hot Markets
Market Data
EMR Conversions: Cerner Jobs Available For Fall In Virginia, Epic In New Mexico
Travel nurses with Cerner experience looking for a quick contract with great pay should turn their attention to Lynchburg, Virginia for new EMR conversion jobs.
Centra Lynchburg General Hosptial, the flagship facility of the Centra Health system, will undergo a Cerner conversion in September, according to industry sources. Centra has been in the process of switching their hospitals to Cerner after signing a contract with the software company in 2016, according to a press release.
The facility is primarily looking for ICU, CVICU, OR and step down travel nurses with Cerner experience. The assignments are scheduled to start on Aug. 27, last for five weeks and vary between day and night shifts. The short contract length could provide a good opportunity for qualified travelers who want to avoid working the holidays.
Based on current job board data, pay for these positions range from $1,900-2,132 weekly, which is well above the average for the state. Additionally, despite Virginia's high cost-of-living rating, Lynchburg actually falls below the state and national average, meaning travelers can save money on rent and basic necessities.
You can view job board postings based on specialty here:
Editor's note: Linked job board posts are subject to change based on availability and other factors. Interested travelers should contact their recruiters for the most up-to-date information.
Additional EMR Conversion Needs
September is shaping up to be a busy month for EMR conversion needs, as several facilities have "go-live" dates scheduled for the month.
Christus St. Vincent Regional Medical Center in Santa Fe, New Mexico still needs OR and medical-surgical travel nurses for their switch from Cerner to Epic charting on Sept. 17. Contracts will range anywhere from six to 13 weeks.
Interested nurses should have Epic experience, two years of working in their specialty and previous travel assignment experience.
More Stories
×
How are your New Year's fitness goals? With age comes the understanding to set more realistic goals, so we're taking things in...