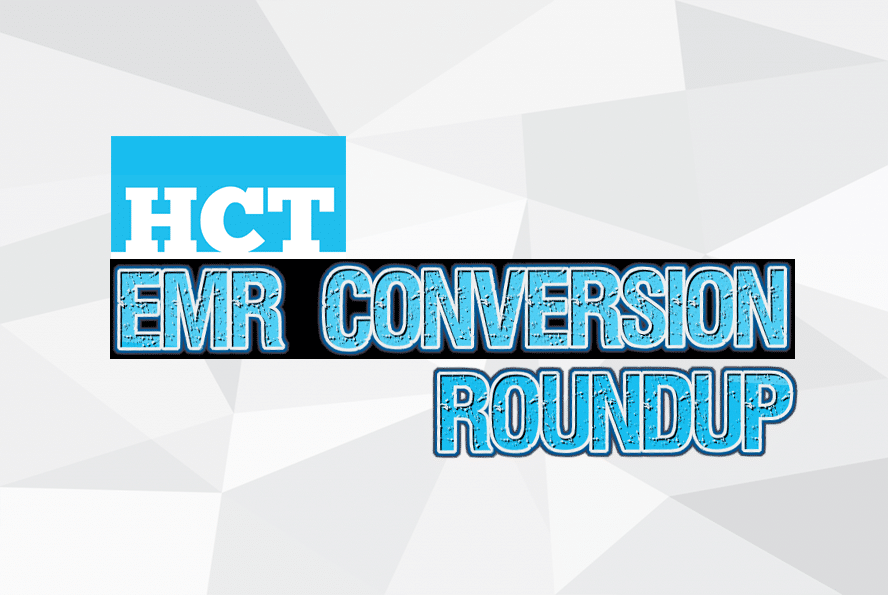 EMR Conversions
Hot Markets
Market Data
EMR Conversions: Appalachian Regional Kicks Off Meditech Upgrade In Kentucky, West Virgina
Appalachian Regional Healthcare (ARH), the largest not-for-profit healthcare system in Southeastern Kentucky, is in need of hundreds of travel nurses over the next several months for a system-wide electronic medical record (EMR) conversion, according to industry reports.
Currently, Meditech EMR conversion jobs are open at Beckley ARH in West Virginia and Middlesboro ARH in Kentucky, with more expected through the rest of 2018 and into 2019. As of Oct. 29, all major travel nurse specialties are needed, including medical-surgical, labor and delivery, ER, ICU and more.
ARH operates 12 hospitals, 11 home health agencies and multiple clinics, pharmacies and home care stores, most of which are located in Southeastern Kentucky.
The healthcare system plans to convert its smallest facilities first, working its way up to 358-bed Hazard ARH sometime in 2019. Travel nurses who apply can expect very quick interviews and offers for these EMR conversion jobs, Oren Lavi with LiquidAgents Healthcare said.
"Nurses will have more options to move and extend [on contracts] after these initial EMR assignments are complete, as they will be able to move to other facilities that are converting," Lavi said.
ARH is implementing a new EMR for the first time, upgrading from paper charting to an integrated Meditech charting system. ARH announced their selection of Meditech in 2017, according to an official press release.
"We are excited to partner with Meditech in providing ARH an innovative Web EHR that fosters and supports sustainability," Joe Grossman, ARH's president and CEO said in a 2017 press release. "With the Web EHR, our clinicians will have seamless integration across the continuum, improved productivity, and the sophisticated tools to improve the quality and safety of care delivered to our communities."
What to know about working in Kentucky
Kentucky is a favorable state for travelers looking to save money as the cost-of-living is low, according to the U.S. Bureau of Economic Analysis. In a 2018 BEA report, Kentucky ranked as the 5th most affordable state in the U.S., thanks to some of the lowest apartment and home rental rates in the country.
Nurses can also use a compact license to work in Kentucky. The state joined the enhanced Nursing Licensure Compact this year, along with more than 20 other original NLC states.
More Stories
×
Traveling, it seems, goes hand-in-hand with blogging. Many traveling nurses, physicians and allied professionals get the urge to...