Year One: Celebrating The Top 10 Most-Read Stories On Healthcare Traveler Today
By Ryan Wagoner, Editor, Healthcare Traveler Today
Almost exctly one year ago today, Healthcare Traveler Today officially launched with the help and support of StaffDNA. It took many months of hard work discussing, conceptualizing, researching and writing before our idea became a reality.
Despite numerous changes—including a total design revamp—one goal was always on our mind; to create a quality, unbiased and credible news platform for the travel healthcare industry. One that combined the knowledge and expertise of veteran travelers and industry insiders with honest-to-goodness news coverage of the issues and factors that impact travelers every day.
In some ways, we've succeeded in that goal.
When the site went live on April 6, we had a dozen or so articles to browse and only a handful of initial readers. Just one year later, we've published almost 300 articles covering everything from breaking news, to major policy changes, to in-depth job market forecasts, to helpful advice from your fellow travelers, and so much more. Thousands of readers have visited our site, and many of them still do on a daily basis.
However, we still have a lot of work to do.
We're constantly looking for ways to improve Healthcare Traveler Today to make it the best place on the Web for useful news and information about the travel healthcare industry. We want to provide even more resources, more news coverage, and more expert advice that will help you stay informed, equipped and inspired throughout your travel career.
But before we do all of that, we're going to take a little time to celebrate by looking back at the stories that you, our readers, loved most. Without further ado, here are the top 10 most-read stories from Healthcare Traveler Today's inagural year.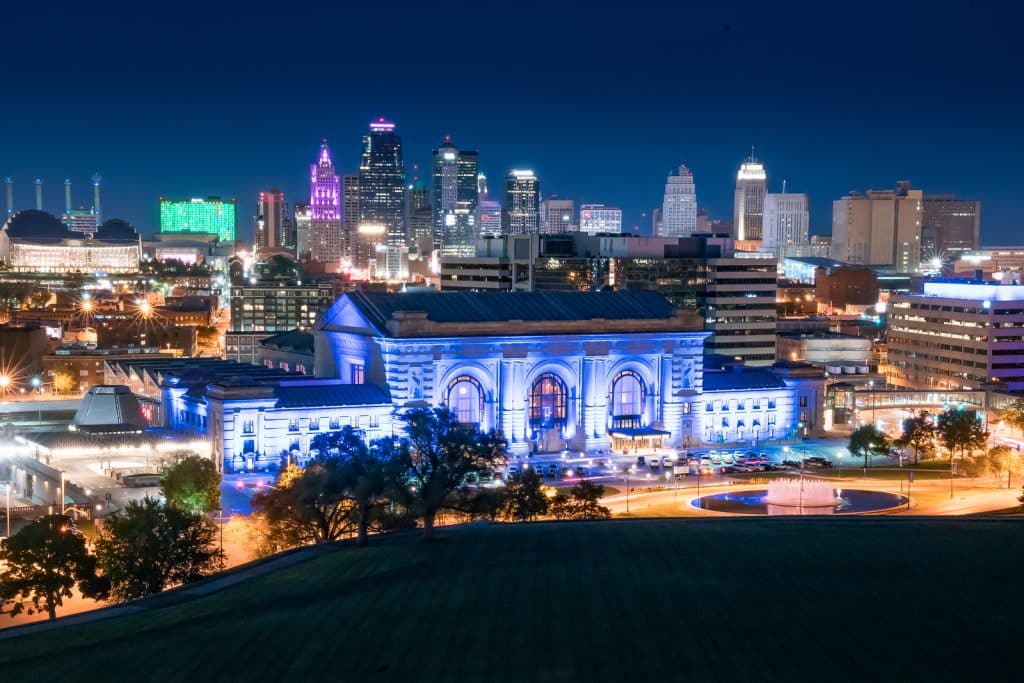 More Stories
×
Staffing Industry Analysts announced the winners of their 2019 'Best Staffing Firms To Work For' Wednesday at their...