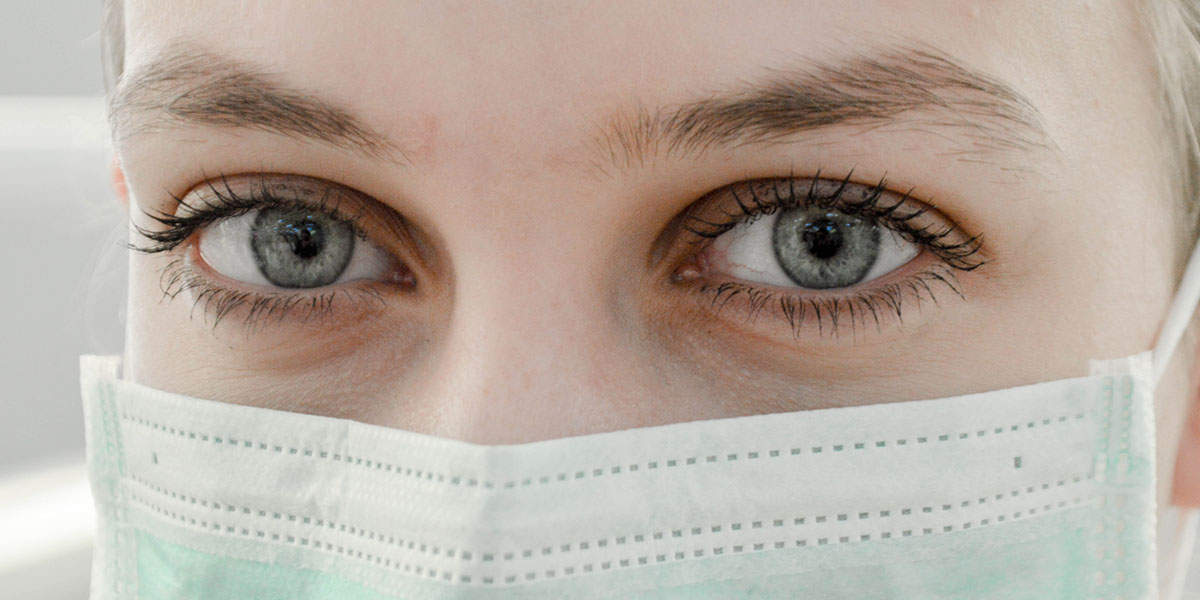 News
Legislation to Protect Healthcare Professionals from Workplace Violence Moves to the Senate
Nurses and medical professionals face some of the highest risks of violence in their jobs every day. The industry is another step closer to improving efforts to protect healthcare professionals from violence in the workplace. On Nov. 21, the U.S. House of Representatives passed the Workplace Violence Prevention for Healthcare and Social Service Workers Act (H.R. 1309).
This bill would mandate the Secretory of Labor to create a standard for workplace violence prevention specifically in healthcare environments. Facilities will need to develop and implement a comprehensive plan to keep workers safe. Plans should be tailored and specific to conditions and hazards including patient-specific risk factors and specific to each work area or unit.
Workplace violence can consist of physical or psychological actions, which includes abusive behavior toward authority, intimidating or harassing behavior and threats. U.S. News & World Report deems healthcare as the most dangerous profession with an estimated 654,000 people harmed on the job per year—and that's when people actually report violence. The Occupational Safety and Health Administration (OSHA) disclosed that about 25 percent of incidents go unreported. Specifically in nursing, there's been a 70 percent increase in intentional injuries to nurses by their patients between 2012 and 2018.
While many healthcare workers may feel that workplace violence is an inevitable part of the job, it's important to take actions to promote safe environments for the staff, the patients and their families and visitors.
As travel nurses change assignments every few months, it's important to know how each facility they travel to handles workplace violence issues and their prevention programs. For example, what are the proper procedures for reporting an incident, and what support and resources are available. Healthcare recruiters should be able to provide support and insights about safety issues and of any required training so that travelers are properly informed beforehand.
"For travelers, communication with your recruiter is key," said Senior Healthcare Recruiting Manager Richard Dunn. "If an incidence at work occurred or you feel unsafe, tell your recruiter everything so they can get involved to help solve issues as soon as possible."
We're seeing more facilities requiring some form of crisis prevention training. California has regulations in place that require all facilities to provide specific training to address violence against healthcare professionals. Washington state even requires volunteers and contracted security personnel to receive special prevention training.
The proposed Violence Prevention for Healthcare act has been sent to the Senate for consideration. The bill is also backed by the Emergency Nurses Association. Early this year, the organization teamed up with the American College of Emergency Physicians to launch the "No Silence on ED Violence" campaign.
While proposed legislation may not immediately or permanently eliminate the risks healthcare professionals face on the job, it continues to bring awareness to this serious issue and how to find effective resolutions.
Other References:
Physical and Verbal Violence Against Health Care Workers, Presented by the Joint Commission
Violence Against Healthcare Workers: Is Your Facility Equipped to Stop It?
More Stories
×
Modern Healthcare, an organization that focuses on healthcare business news, analytics, research and data, released their annual 'Best...