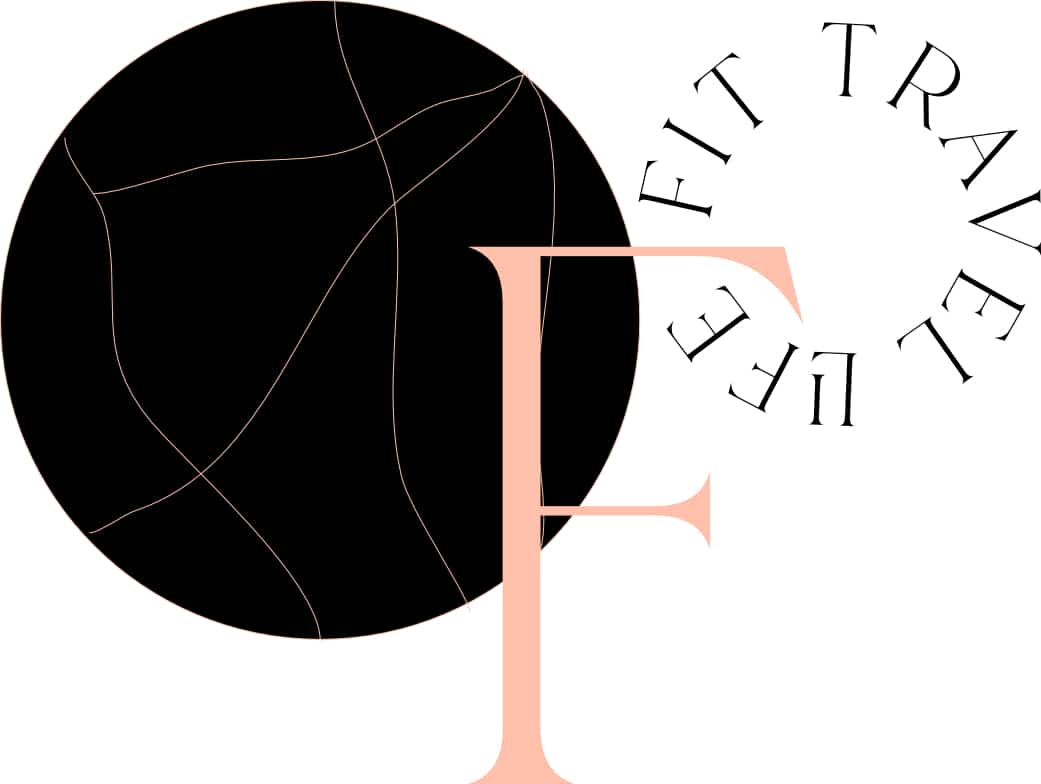 There has been a ton of advice for self-care and working as a nurse during the pandemic. Now, more than ever, nurses need to take time to themselves and be conscious of what they are absorbing when they are not at work. 
The COVID-19 Pandemic has changed a lot about our jobs, and with new information being presented seemingly on the daily, it can be hard to turn off work mode when you go home. The news, social media, and even going out in public can trigger a range of emotions and thoughts. This is why it is so important to figure out how to avoid some of these triggers and be conscious of what you "let in". 
Spend Time Somewhere Without a Mask
Hear me out. I am 100% pro-mask for the sake of protecting everyone around us. However, I don't think you will find anyone on this planet who would claim to love having something covering their mouth and nose every time they leave their home. 
When you are off work, try to find somewhere secluded or even just make a point to go on your porch or balcony and enjoy being outside or out in the world without a mask. Your skin and your mental health will thank you.
Take a Social Media Break
At work you are likely being constantly bombarded with COVID precaution updates, or on high alert about being exposed unknowingly. The constant worry about COVID-19 is stressful and adds an additional layer to our already stressful jobs. 
Then when you get home, you see COVID on the news, COVID on social media, and signs or notices everywhere in public about COVID precautions. 
Make a point to get away from all the COVID talk. Sign out of social media for 24 hours, only watch Netflix or Hulu, and do your best to avoid thinking about the pandemic for a hot second. If friends or family bring it up, kindly tell them you are avoiding the topic for a period of time, and do your best to change the subject.
Learn More About Mindfulness
Most nurses (especially travel nurses) are the go, go, go type. We like to stay busy and make a point to have something to do most hours of the day. This can be a huge contributor to feeling like we can't just turn our brains "off" and relax a bit every once in a while. 
In times of high stress, being able to do this is even more imperative. And while it may not come naturally to some people, the practice of mindfulness is something that can be learned. Do not be discouraged if you struggle with clearing your mind or being more self-aware at first–I promise it gets easier!
There are a couple of apps that are great for learning mindfulness. One is called Buddhify. It costs a few dollars but comes with a ton of downloadable meditations in all different styles and lengths–you can find them as short as five minutes or even twenty minutes or longer!
The Shine app is also a great place to start for a daily dose of gratitude, reflection, and a short meditation. There is quite a bit you can do with the free version, and each day has a specific theme that it follows. 
Have a Ritual to Leave Work at Work
There is actually something useful about having a post-work ritual to switch your mind from one mode to the next. If you are headed home for a stretch of shifts off, consider having a routine that you implement to signal to your brain that it is "off work". 
This could be as simple as taking a long bath or shower after your last shift. And I'm not talking about a quick rinse-the-work-germs-away shower. I mean a long, shave your legs, maybe do a face mask, and just enjoy the warm water shower. 
Some other ideas for a post-work ritual could be going on a walk, ordering takeout from your favorite local restaurant, or scheduling some time to chat and catch up with a friend back home since you don't have to worry about falling into bed and being ready for work in less than twelve hours. 
While the issue of self-care in nursing has been something that a lot of people have begun to harp on about in the past few years, now more than ever it is important to care for yourself mentally and spiritually.
Take the time to implement habits and routines that allow you to just be you. Not a nurse, not a traveler in the middle of a pandemic. Just a person who deserves time to rejuvenate and turn down all the noise we deal with on a regular basis. 
Alex McCoy currently works as a pediatric travel nurse. She has a passion for health and fitness, which led her to start Fit Travel Life in 2016. She travels with her husband, their cat, Autumn and their dog, Summer. She enjoys hiking, lifting weights, and trying the best local coffee and wine.
More Stories
×
Traveling, it seems, goes hand-in-hand with blogging. Many traveling nurses, physicians and allied professionals get the urge to...