By Alex McCoy, Contributing Writer, Owner of Fit Travel LifeThere are a lot of obvious difficulties that come with the travel nurse lifestyle. Making new friends, paring down belongings, and finding housing are some top concerns that I hear about from new travelers trying to figure out this new way of living.As you begin...
Continue Reading
By Alex McCoy, Contributing Writer, Owner of Fit Travel Life I was unknowingly blessed as a new travel nurse because I chose to start traveling in my home state. I was testing the waters and wasn't quite ready to venture out while my husband finished grad school.I did go through the process of applying...
Continue Reading
2019 has been an exciting year for the Enhanced Nurse Licensure Compact (eNLC), which now includes 34 states. The mission of the NLC is to advance public protection and access to care through mutual recognition of one state-based nursing license that is enforced locally and recognized nationally. The NLC allows Registered Nurses to obtain...
Continue Reading
Flu season is always a crucial season for healthcare travelers. The beginning of this year's flu season seems even more aggressive that previous years. Here's an overview of recent flu season findings and what healthcare travelers can expect.Widespread Flu Activity: Early and on the RiseAfter several weeks in a row of significant increases in...
Continue Reading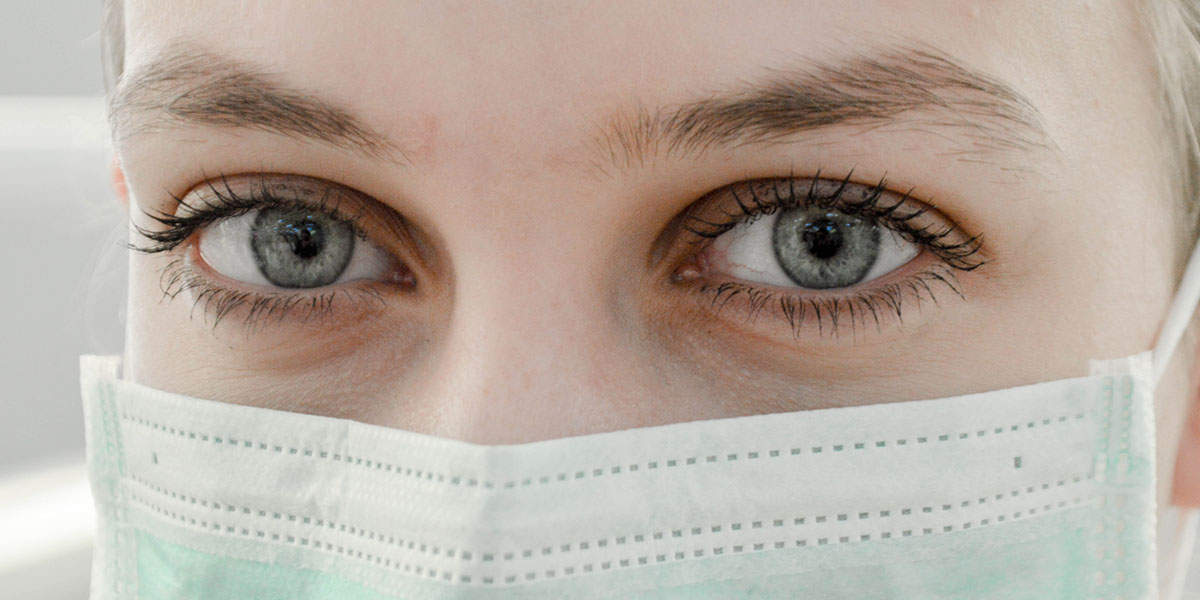 Nurses and medical professionals face some of the highest risks of violence in their jobs every day. The industry is another step closer to improving efforts to protect healthcare professionals from violence in the workplace. On Nov. 21, the U.S. House of Representatives passed the Workplace Violence Prevention for Healthcare and Social Service Workers...
Continue Reading
Fred Schulte, Kaiser Health News and Erika Fry, FortuneIn fall 2009, several dozen of the best minds in health information technology huddled at a hotel outside Washington, D.C., to discuss potential dangers of an Obama White House plan to spend billions of tax dollars computerizing medical records.The health data geeks trusted that transitioning from...