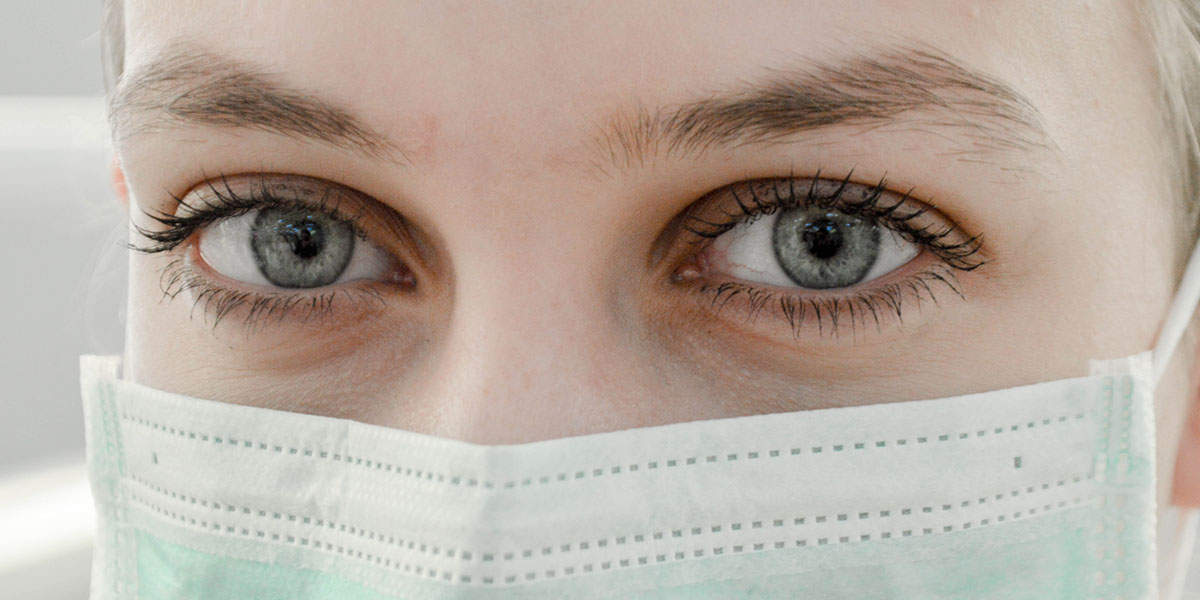 Nurses and medical professionals face some of the highest risks of violence in their jobs every day. The industry is another step closer to improving efforts to protect healthcare professionals from violence in the workplace. On Nov. 21, the U.S. House of Representatives passed the Workplace Violence Prevention for Healthcare and Social Service Workers...
Continue Reading
Fred Schulte, Kaiser Health News and Erika Fry, FortuneIn fall 2009, several dozen of the best minds in health information technology huddled at a hotel outside Washington, D.C., to discuss potential dangers of an Obama White House plan to spend billions of tax dollars computerizing medical records.The health data geeks trusted that transitioning from...
Continue Reading
Indian Health Service (IHS) facilities provide free primary and preventive healthcare services to Native American Tribes and Alaska Natives, which is approximately 2.2 million people in the United States. IHS employs approximately 2,380 nurses, which is the highest number of healthcare professionals they staff. Typically located in remote areas, healthcare travelers play an critical...
Continue Reading
By Alex McCoy, Contributing Writer, Owner of Fit Travel LifeAs a travel nurse, we have the unique advantage of having a little more control over our schedule while on assignment. Many travelers use their contracts as a way to get specific time off, and this can include traveling around major holidays. Each manager and...
Continue Reading
Healthcare travelers are more important than ever right now. Hospitals nationwide have started to prepare for possible staffing shortages during the holidays and help alleviate staff employees' hours during the busiest season.To find the best fit positions, travel nurses and allied health professionals need to keep their No. 1 goal in mind—whether it's to...
Continue Reading
The end of the year is a busy time, especially for healthcare professionals. Patient care doesn't take the day off for the holidays and healthcare facilities need the extra help from travelers. Here are three important healthcare staffing trends travel nurses and allied health professionals should know for the 2019 holiday season.Job Expectations for...