By Alex McCoy, Contributing Writer, Owner of Fit Travel LifeWhen the Covid 19 pandemic started ramping up in mid to late March, for many healthcare workers it felt like waiting for a tsunami to hit. We were bombarded with images of nurses in other countries working 18-hour shifts for days at a time, being...
Continue Reading
By Alex McCoy, Contributing Writer, Owner of Fit Travel LifeLast week we focused on how to recognize if you are feeling burnt out as a travel nurse. If you went through these points and determined that you are feeling a bit of burnout in your career, it can be a bit upsetting.People often associate...
Continue Reading
By Alex McCoy, Contributing Writer, Owner of Fit Travel LifeBurnout is a huge buzzword right now in the nursing community. Honestly, it is nothing new to the field of nursing but it is new that we are learning how to recognize and talk about it more. This is so important because it is bringing...
Continue Reading
As the summer months fade and the pandemic continues, healthcare facilities are preparing early for the 2020-2021 flu season and there's been a steady increase of travel nursing and allied health jobs nationwide."Hospitals across the country are beginning to bring up concerns of what will happen with the combination of schools opening, COVID and...
Continue Reading
Summer is over and flu season is quickly approaching. Typically beginning in October through the winter and following spring months, flu season has always been a busy time in healthcare with a high demand for travel nurses and travel allied professionals. This year could look more serious with both COVID-19 and influenza, so hospitals...
Continue Reading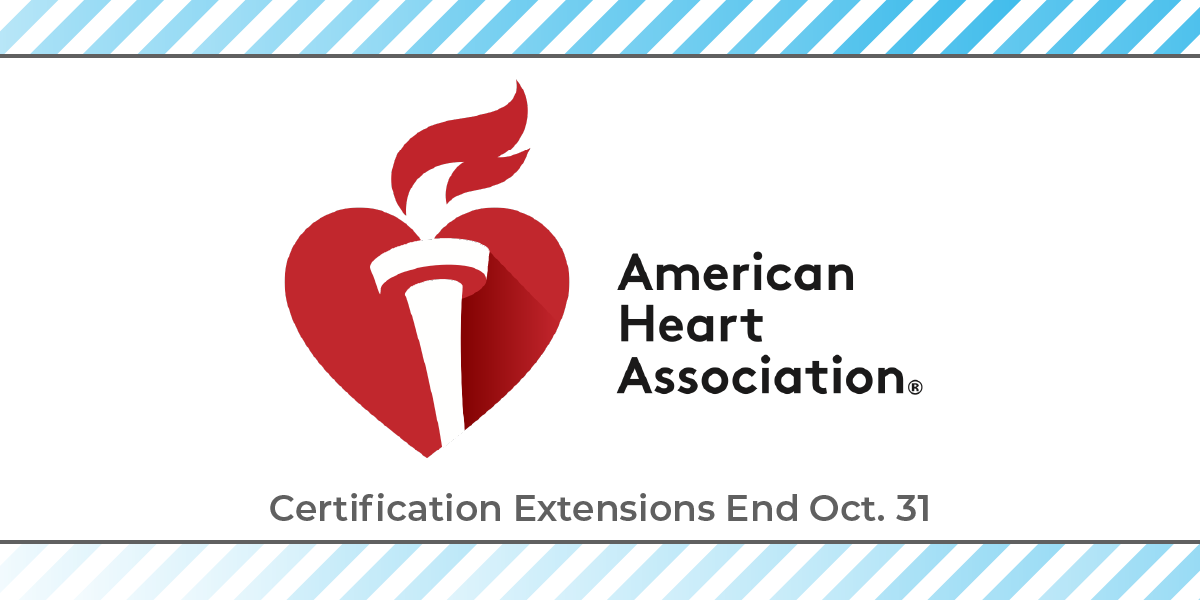 The COVID-19 outbreak brought several modifications for healthcare licensing and certifications. Many emergency responses from several states and hospitals relaxed specific requirements for healthcare professionals so they can continue to work even if they have an expired card or other state license.During stay-at-home orders, many in-person training and testing for healthcare certifications were halted,...